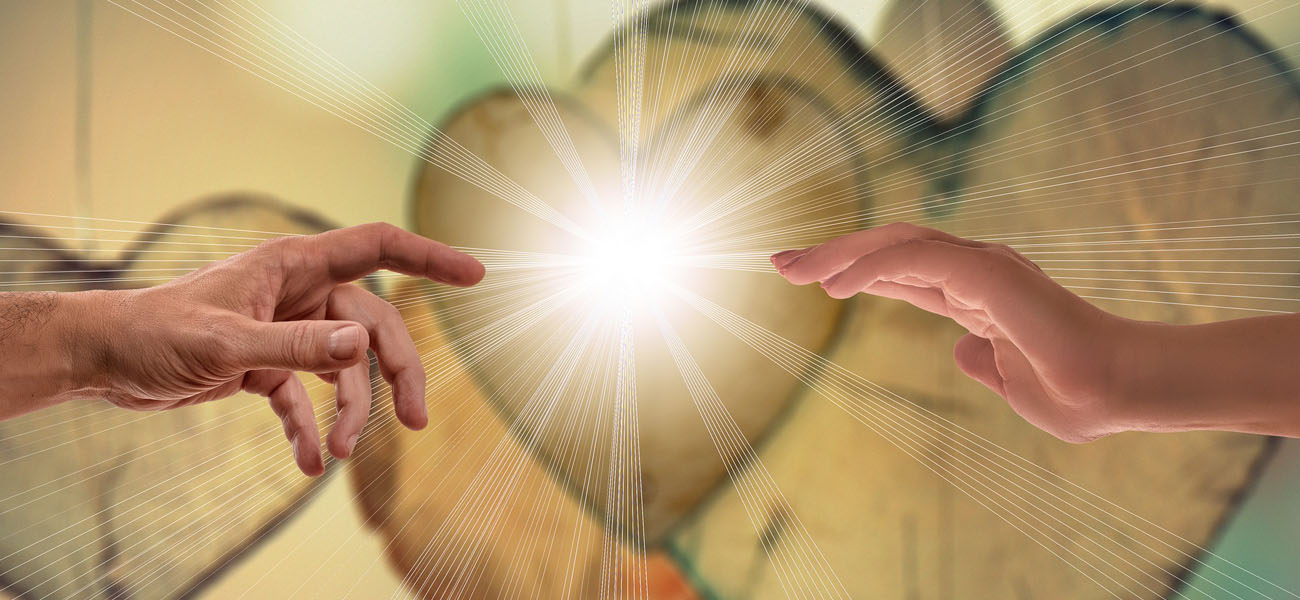 What Is Christian Hope?
The answer is always Jesus.
To talk about hope we must first define what we are talking about. Christian hope is not defined the way the world defines hope.
For in hope we have been saved, but hope that is seen is not hope; for who hopes for what he already sees? But if we hope for what we do not see, through perseverance we wait eagerly for it. - Romans 8:24-25
When looking up the definition of an English word used in the Bible, it is best to use a Bible dictionary or go back to the original language. The word "hope" in English is translated from the Greek word "elpis" which means expectation or anticipation. There is no uncertainty in the word "elpis.". What is hoped for, although unseen, will come about. Hope (elpis) is the knowledge that a desired outcome will happen, even though it is not known when it will happen.
Now faith is the certainty of things hoped for, a proof of things not seen. For by it the people of old gained approval. - Hebrews 11:1
In the above verse God gives rock solid assurance of the future reality of the things hoped for. Although Christianity has a foundation of facts and real history, our faith is not based on empirical evidence, but on divine assurance. We see that in salvation. There have been many instances in which I shared about sin and the gospel and the reply was, "This is the first time I've understood Christianity. I'm not going to believe, but I get it now." They have an intellectual understanding, but that understanding does not result in belief. Belief results from faith, and that faith comes from God. No matter how good our presentation is, our "persuasive" description of the gospel will not save anyone. God gives the required faith as a free gift... and without that faith no one will believe.
For by grace you have been saved through faith; and this is not of yourselves, it is the gift of God; not a result of works, so that no one may boast. - Ephesians 2:8-9
Our hope comes from our faith, and that comes from God. He is the source of our hope, the assurance of things we know will happen, but we cannot yet see.
What Are We Assured Of?
We are assured that we have an inheritance that includes salvation through Christ Jesus. We have assurance there is a resurrection of the dead to eternal life in Christ, such that we will spend eternity with God, without sin and in perfect goodness. Scripture describes the object of our hope; Who we have our hope in; and of what we are assured. Here are just a few verses:
Beloved, now we are children of God, and it has not appeared as yet what we will be. We know that when He appears, we will be like Him, because we will see Him just as He is. And everyone who has this hope set on Him purifies himself, just as He is pure. - 1 John 3:2-3

For we, through the Spirit, by faith, are waiting for the hope of righteousness. - Galatians 5:5

But Paul, perceiving that one group were Sadducees and the other Pharisees, began crying out in the Council, "Brothers, I am a Pharisee, a son of Pharisees; I am on trial for the hope and resurrection of the dead!" - Acts 23:6

Blessed be the God and Father of our Lord Jesus Christ, who according to His great mercy has caused us to be born again to a living hope through the resurrection of Jesus Christ from the dead. - 1 Peter 1:3

For the grace of God has appeared, bringing salvation to all people. - Titus 2:11
Christian Hope
Hope means that we know we only have a short time here. No matter what our condition here, there is something better waiting for us.... someone better... JESUS
Why are you in despair, my soul?
And why are you restless within me?
Wait for God, for I will again praise Him
For the help of His presence, my God. - Psalm 42:5
Who is our hope? ALWAYS JESUS!
JESUS IS THE
ONE WHO SETS FREE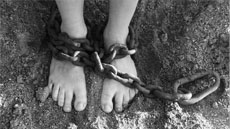 So if the Son sets you free, you really will be free. - John 8:36
In the Bible the most frequently used description of people is that of slaves. We are slaves to sin.
For freedom Christ has set us free; stand firm therefore, and do not submit again to a yoke of slavery. - Galatians 5:1
Do not return to slavery.
Those who believe in Jesus have been set free from the slavery of sin, and are now willing slaves of Jesus Christ our Lord.
To be a slave means to obey. To be a slave of sin does not mean a person is as bad as they could possibly be. However, they willingly obey some of the desires of the world. For example, how many lies have you told? Have you ever taken something that does not belong to you, even something small?
Jesus answered them, "Truly, truly, I say to you, everyone who commits sin is a slave to sin. - John 8:34
Turn away from sin. Believe! Put your trust in Jesus Christ to save you from sin and set you free!